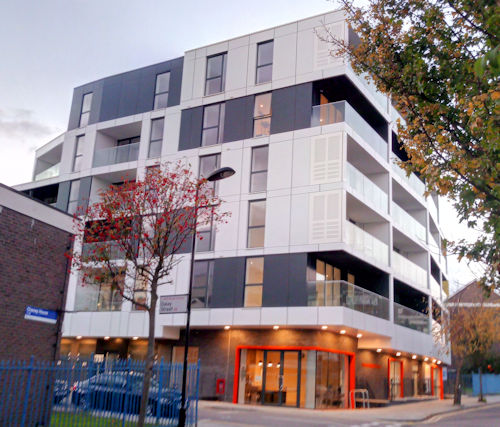 News Update
COVID-19 Pandemic During 2020 it has been a challenging time. We have ort to adhere to the Government Laws and Guidelines in order to keep ourselves and the local community protected. We have however established online broacasts each Sunday, and would encourage you to join us.

Hiring of Rooms, Halls and Conference Space
As a church we do not get involved in hiring our our premises. Our building is however available to the local community via HBC Community Centre, a charity we have established for the purpose of providing, maintaining and investing in the building. For more information visit our website homerton.london or our Facebook Page.

Please Pray
There is a great deal to do in order to re-establish the work of the church in Homerton. Pray that as we get our feet again in the new premises that we will be able to work on the work of engaging with the local community.
Events at

Homerton

Baptist Church
Accessibility and Inclusion
As a church we have taken all possible steps to ensure that our new premises, not only meets legal requirements on accessibility, provide the best possible access to meet our desire to meet the needs of all users of the new premises. To find out out more about how we can meet your needs please contact info@homerton.church
Jesus said to him, "I am the way, and the truth, and the life. No one comes to the Father except through me. — Jn 14:6