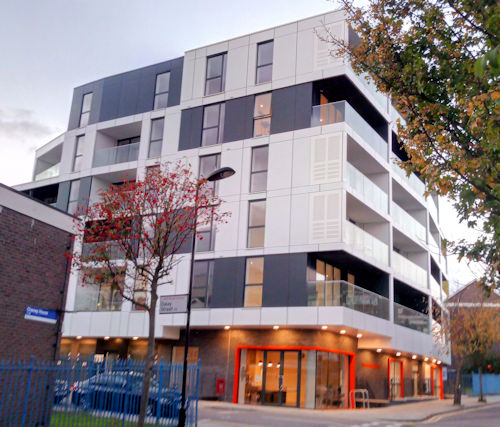 News Update - September 2021
Moving beyond the pandemic
In the UK the restrictions on society has been lifted and we venture forward in returning to our normal calendar of events. Check our calender for details of each event and whether they will be in person or online. We will also announce details during our services.


AGBC(SE) 150th Anniversary - Saturday 25th September
We are excited to be hosting the 150th Anniversary for the Association of Grace Baptist Churches (South East). Please email AGBC(SE) Office for further details and registration
Website: gracebaptists.org


Online Broadcasts
As a church we provide online broadcasts and recorded audio and videos of each service. These services are available via Youtube, Facebook & FaithLife. Click on Online Broacasts for more information.


Hiring of Rooms, Halls and Conference Space
Our church cannot hire out our premises. Please DO NOT contact us directly for such requirements.
If you would like to hire rooms, halls and conference space please contact HBC Community Centre, which is a voluntary sector organisation that has been established for the purpose of hiring out, maintaining and investing in the building. For more information visit their website homerton.london or our Facebook Page.


Events at

Homerton

Baptist Church
Accessibility and Inclusion
As a church we have taken all possible steps to ensure that our new premises, not only meets legal requirements on accessibility, provide the best possible access to meet our desire to meet the needs of all users of the new premises. To find out out more about how we can meet your needs please contact info@homerton.church
Jesus said to him, "I am the way, and the truth, and the life. No one comes to the Father except through me. — Jn 14:6