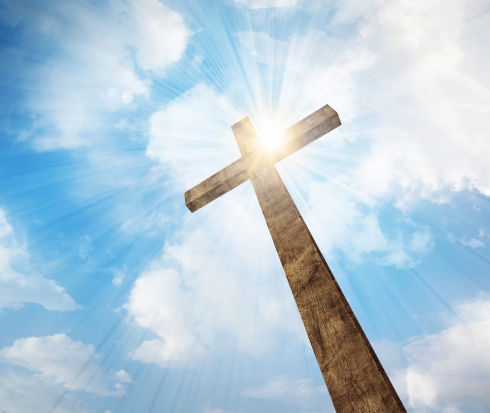 What do we believe?
About God?
There is one true and living God, united in the one God there are three persons, the Father, the Son and the Holy Spirit. God is, all powerful, all knowing and all present. He is the creator and the sovereign ruler of all things.
Jesus Christ?
Jesus Christ is God's Son. He was born of the virgin Mary and became man in order to save us. He died in the place of sinners on the cross at Calvary, rose from the dead and ascended into heaven. He will return to judge everyone.
The Holy Spirit?
The Holy Spirit awakens individuals to their need to trust in Jesus Christ for sin to be forgiven.
About Man?
Everyone has fallen short of God's perfect, holy standard and as such they are all sinners. They, of themselves cannot do anything about this sin, it can only be forgiven by trusting in the work of Jesus Christ for salvation.
The Bible?
The Bible, the Old and New Testaments, is the authoritative and perfect Word of God. It is our only authority in all that we believe and do.